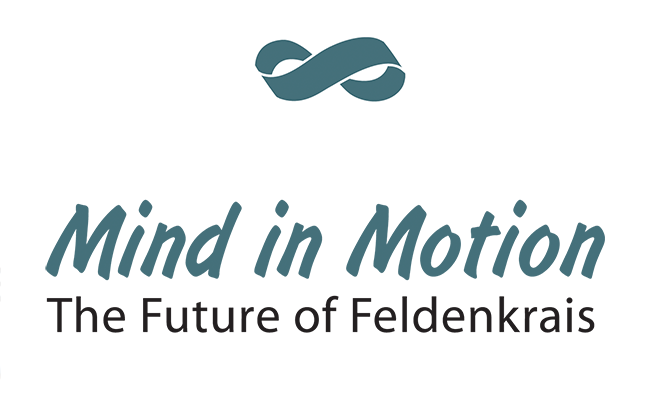 A revolutionary approach to optimizing human ability when faced with pain, neurological disability, or the challenges of every day life.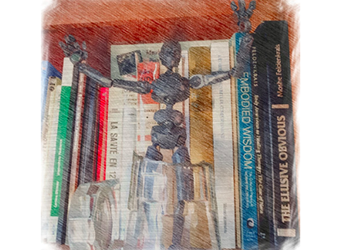 From the lesson into life
For the past thirty years or so, I've been offering an (almost) annual Awareness Through Movement® summer camp. A desire to give students the kind of ATM® intensive Moshe Feldenkrais offered in his weekend workshops — and that I'd experienced during our summer-long training sessions — was what inspired me to offer what's now turned into a recurring ritual.  One night, many years ago, after an ATM class one dark winter evening, I was struck by what happened as the ...
Read More...